For businesses that want to grow on their terms
There isn't a one size fits all approach to growth. Growth means different things to different people, what it means to you is likely different to what it means to Jane down the street. And that's okay!
You get to choose what it means to you and that's where I come in.
Not sure what's right for you?
Book a discovery call to chat about your business.
I just wanted to say thank you. The hour that I had with you was so, so beneficial, you're amazing! It's a big break through and is going to make my life so much easier!
Qualified mentor & teacher, and lover of planning. I'm that person, you know the one that plans and packs their case weeks before they go away? Yep that's me, planning really is my thing!
I left my career in teaching to get more balance and defined my own idea of success. I'm on a mission to help business owners drop the 'shoulding' and find growth on their own terms.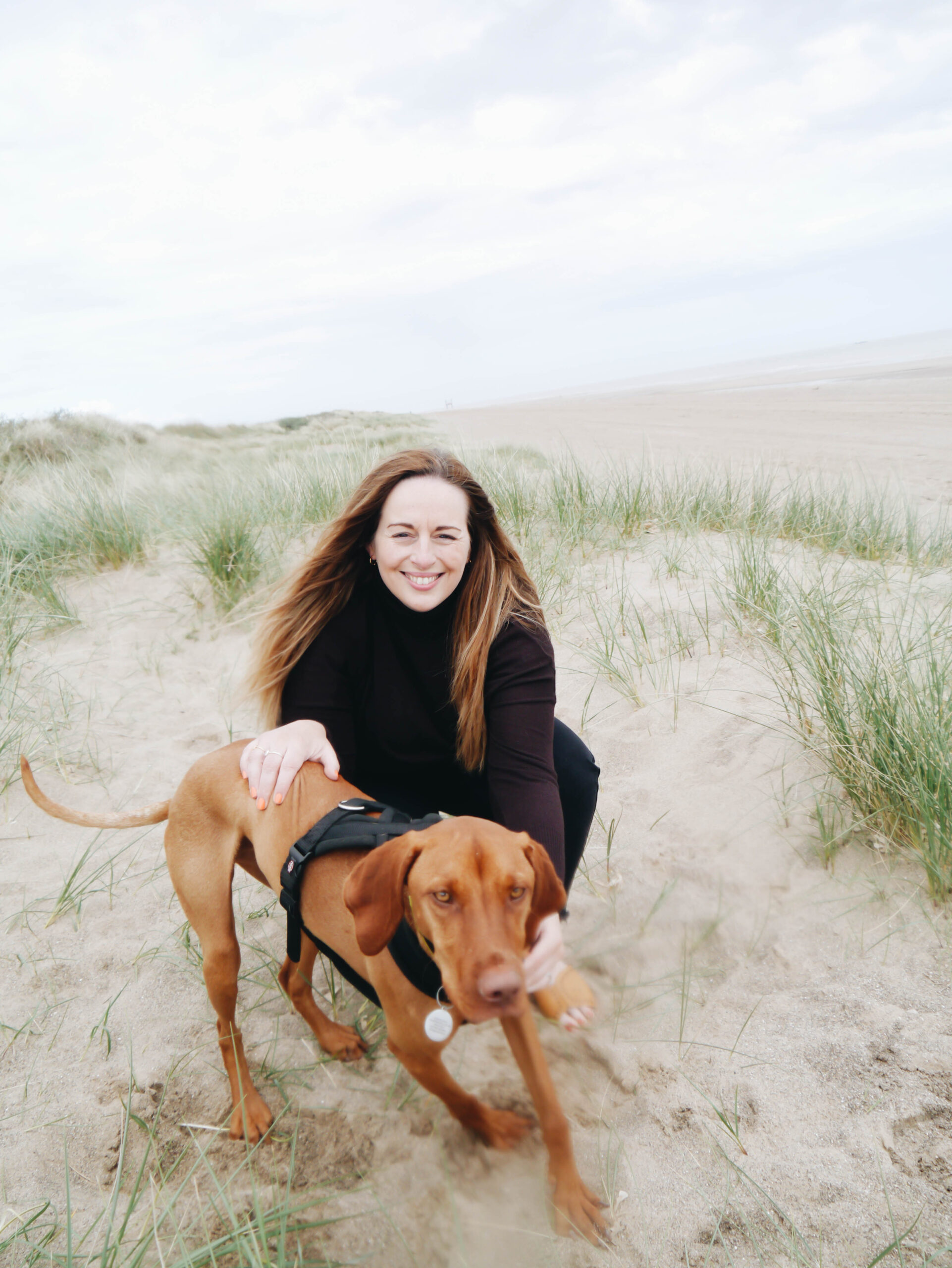 Claire's great! She's got knowledge & kindness, our calls were full of useful information and she shared wonderful resources. My business vision is clear now and I know little improvements can be done month by month.